Water Department

CLICK HERE TO PAY YOUR BILL

Or pay by phone: (844) 915-1244

CLICK HERE FOR FULL WATER PAYMENT OPTIONS & INFORMATION

Listed below, you will find the Village of Buckeye Lake current water rates and policies. If you do not find the information you need, please contact our office and we will provide it for you.
Should you experience a problem with your water, please call the phone numbers provided. We will do everything possible to locate the problem with your water.


---
To schedule an exterior service line water inspection, please call the Village Water Department at 740-928-7100. Please allow at least 48 hours notice.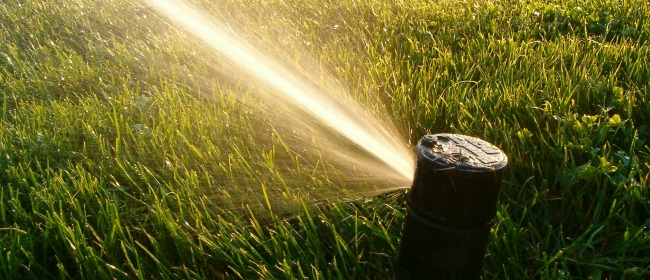 ---

Authority and references:
Ohio Revised Code 743, 4909, 6103, 6109.13 and 6117


BY-LAWS AND REGULATIONS
The Public Water and Wastewater Systems of the Village of Buckeye Lake, and all appurtenances relative thereto, together with the collection of charges for the services rendered by said systems, shall be under the exclusive control of the Director of Public Service and the authorized agents and employees.