Police Department
The Village of Buckeye Lake Police Department is committed to making a positive difference in the lives of our citizens through professionally supported and trained police officers. Officers strive to provide an environment that will allow citizens to live and work in a safe and secure community.
If you are witnessing a crime in progress or are experiencing an emergency, please dial 911.
---
Contact Info
Police Department
5192 Walnut Road, S.E.
Buckeye Lake, Ohio 43008
740-928-0999
Email
Police Chief
Jason Harget
Police Office Clerk
Mike Miller
---
Employment Application

Buckeye Lake Police Department is accepting applications for Certified Police Officers. Full Time, Part Time, as well as Auxiliary Police Officers.
Police Employment Application
---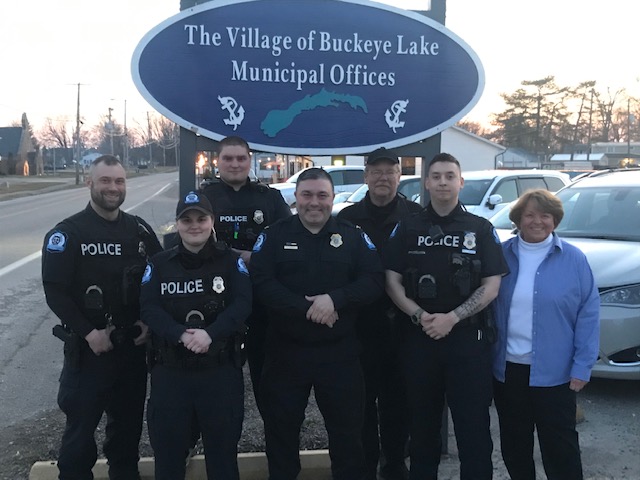 ---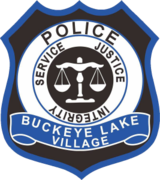 Our logo is based on the concept of Service, Justice, and Fairness and incorporates the Scales of Justice. "Integrity" is upside down because that is the one word any Officer wearing the patch can see when looking down. It is a reminder to the Officer wearing the badge or patch to always serve his/her community with Integrity, Honesty, and Strong Moral Principles – being whole and undivided.