Police Department
The Village of Buckeye Lake Police Department is committed to making a positive difference in the lives of our citizens through professionally supported and trained police officers. Officers strive to provide an environment that will allow citizens to live and work in a safe and secure community.
If you are witnessing a crime in progress or are experiencing an emergency, please dial 911.
---
Contact Info
Police Department
5192 Walnut Road, S.E.
Buckeye Lake, Ohio 43008
740-928-0999
Email
Police Chief
Jason Harget
---
Employment Application

Buckeye Lake Police Department is accepting applications for Certified Police Officers. Full Time, Part Time, as well as Auxiliary Police Officers.
Police Employment Application
---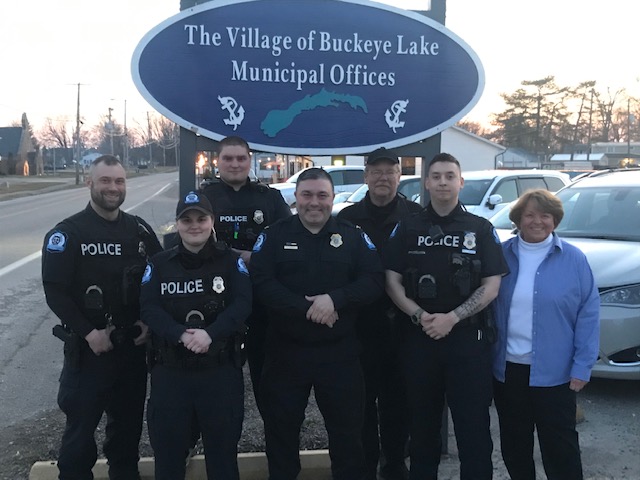 ---