North Bank East Storm Water Project
4/5/2021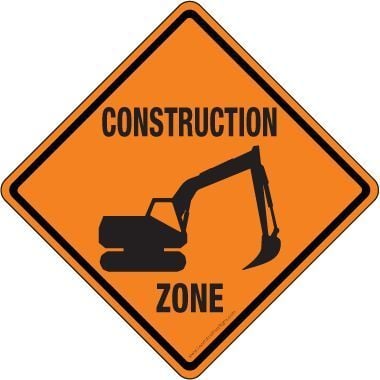 Construction on the North Bank East Storm Water Project has started as of Monday April 5, 2021. Please be advised of lane closure on SR 79 between Hilton and Church Street during work hours. Lane Closures will be between 7:30am and 6pm Monday thru Fridays.

This Project is to upgrade and install new storm water collection system in the area of SR 79, Tanner, Springer, Church, and North Bank Roads to the east of Waste Weir Run.

Project is expected to take approximately 60 days to complete.