2022 Holiday Parade Route
12/5/2022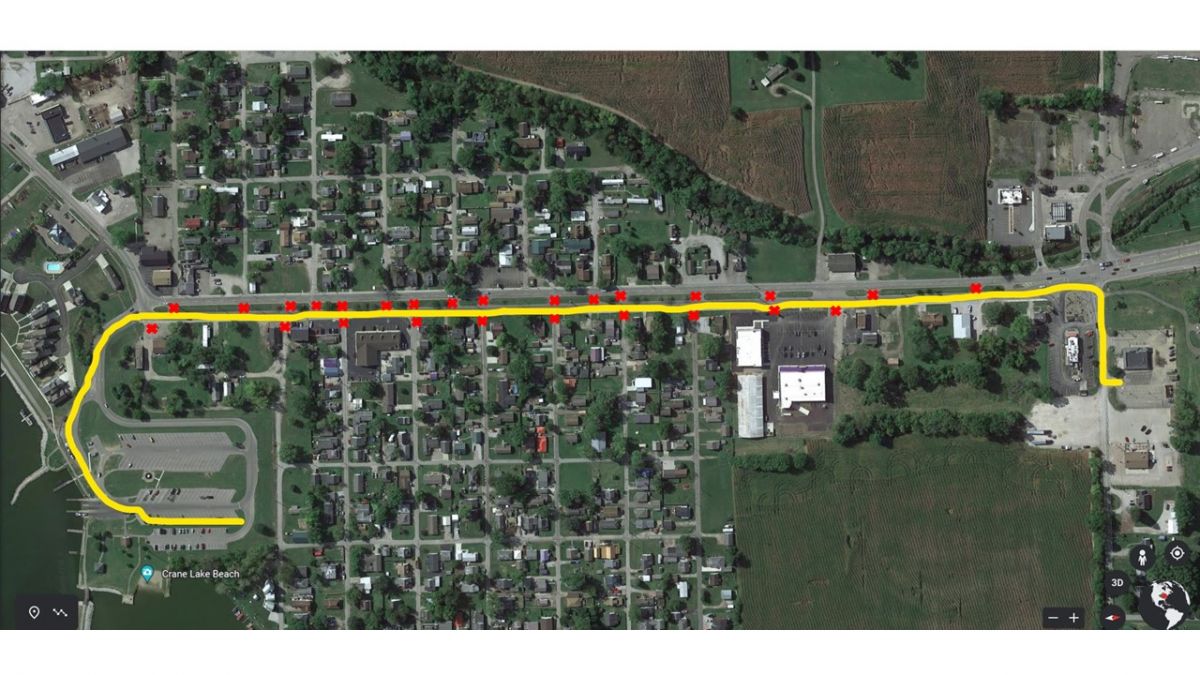 Reminder from the Village of Buckeye Lake Public Safety Departments!!!
This Saturday, Dec 10th at 4:45p Buckeye Lake will be having our first-ever Holiday Parade.
The Parade Route is shown below as well as the roads that will be closed during the parade. The roads will close just before the parade begins and will reopen as the parade passes.
Southbound Hebron Road will remain open during the parade.
Come see Santa and the Grinch at the tree lighting ceremony after the parade is over at the State Park.
Meetings with Santa and hot chocolate will be available once the ceremony is done.
Santa meeting and hot chocolate location will be dependent on weather.
We hope to see everyone there!!!